PO Box 768152 | Roswell, Georgia | 30076
The Funeral Directors Association of Kentucky held their 136th Annual State Convention & Mid-West Regional Funeral Trade Show
Monday, December 3, 2018
The Funeral Directors Association of Kentucky held their 136th Annual State Convention & Mid-West Regional Funeral Trade Show on June 5-7, 2018 at the Kentucky Exposition Center and the Crowne Plaza Hotel in Louisville. Funeral directors, suppliers and families traveled from several states, including Tennessee, Indiana, Ohio and even Hawaii, to attend this grand convention.
The convention kicked off on Tuesday with FDAK Chaplain Philip Brown, assisted by John Jones, leading the Service of Remembrance which was sponsored by Bass-Mollett. The First Session began with the Funeral Service Forum and was followed by Dale Amundsen's presentation of "Something Borrowed from the Bridal World."
That evening, President John Jones, alongside his lovely daughters, Hannah, Peighton and Abbie, cut the ribbon for the official opening of the 2018 Exhibit Hall. While visiting the exhibit booths, guests enjoyed a reception of food and drinks hosted by State Auto Insurance. Later that evening, the Past Presidents of FDAK and their spouses enjoyed a superb dinner at the Crowne Plaza Hotel.
On Wednesday morning the Second Session began with Ryan Thogmartin presenting, "How to Drive Leads on Social Media: It's Not Just 'Good Will' Marketing" followed by "Embalming & Body Preparations: Let's Stop Dropping the Ball!" presented by Wally Hooker. The Exhibit Hall opened that afternoon with a luncheon sponsored by PNC Bank and Funeral Funding Trust of Kentucky.
The Women's Auxiliary gathered for a wonderful luncheon on Wednesday, hosted by Matthews Aurora Funeral Solutions followed by crafting with Brittany Young, a social media and YouTube darling, blogger, crafter and certified celebrator. It's clear to see, these ladies find it easy to "celebrate, decorate and love every day!" That evening, President John Jones welcomed everyone to a Sold Out "Kentucky Luau Party" where guests were encouraged to dress casual and enjoy a trip through the Polynesian culture, complete with grass skirts, leis, conch shells and of course, everyone's favorite; hula dancers offering entertaining "dance lessons" to willing volunteers. Spirits were also served at the Tiki bar hosted by the Ky Funeral Sales Club. Souvenir photos were available to everyone in attendance. During the evening's entertainment, a delicious buffet style dinner was served.
On Thursday morning, a breakfast sponsored by Investors Heritage Life Ins. Co. was served during the final opening of the Exhibit Hall. Afterwards, the annual meeting of the House of Delegates was conducted and President Jones presented the 50-year licensed funeral director pins, a 50-year firm award and continuing education awards. The Third Session began Thursday afternoon with a very informative presentation of "Opioid Epidemic: The Funeral Director & the Public" by Dr. Steve Benten and Charles Castiglia.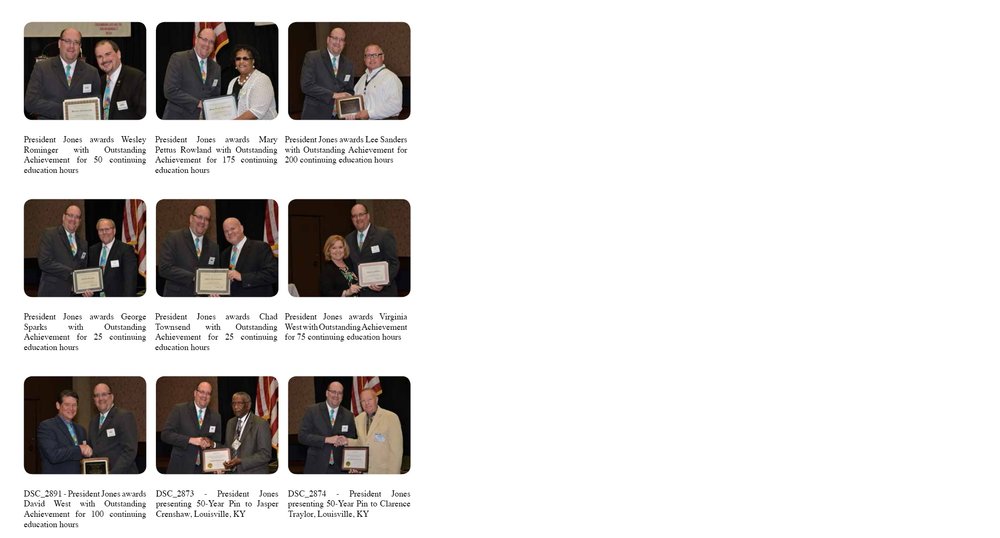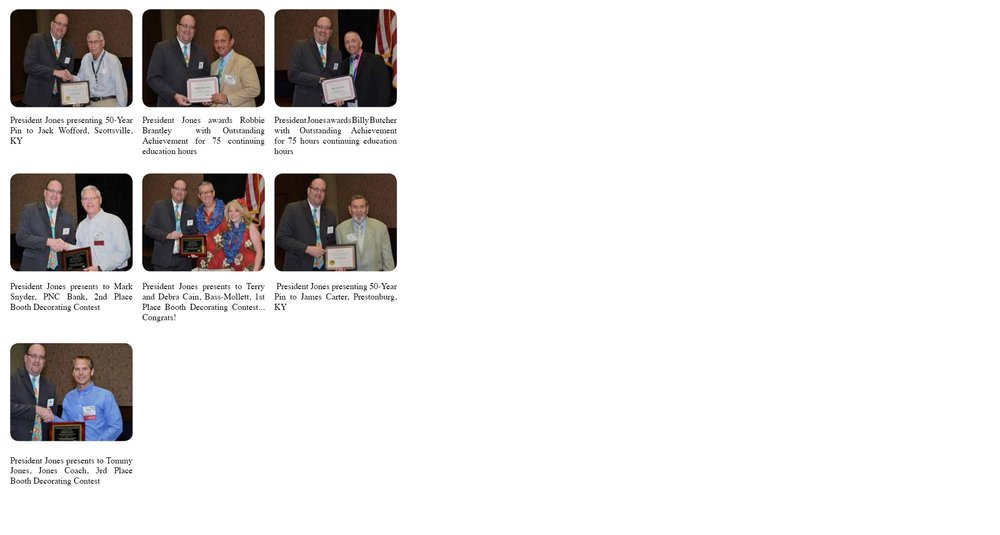 Previous Posts
Take a ten-mile trek north of the Motor City and discover one of the largest memorial parks in Michigan, Resurrection Cemetery. As one of six memorial properties operated by The Mt. Elliott Cemeter...